Portfolio
Your portfolio should tell your story.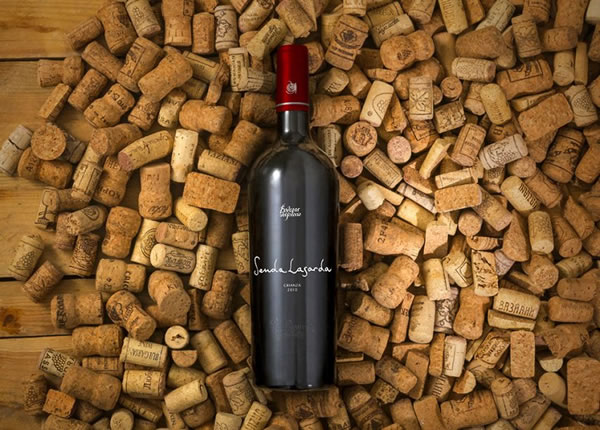 Wine Bottle and Corks
Creators Review
Class aptent taciti sociosqu ad litora torquent per conubia nostr per inceptos himenaeos. Duis in erat sit amet sem tincidi fringilla ut a risus. Cras commodo commodonequt facilisis risus aliquam id. Mauris nec adipiscing quam. Aenean congue, mi a vehicula pharetra, lorem felis maximusj
Portfolio
Our Branding works
Experience a level of our quality in both design & customization works.